Crafting amazing digital solutions is not our work, it's our duty. Since day one we've believed in your success, had faith in our kick-butt skills and swore by the computer code. Like we said, it's not work, it's our duty. Our laser like focus on your satisfaction has been the key differentiator for our business. Our inquisitive nature and creativity ensures we never become stagnant in our method of tackling new challenges. It's the perfect mixture for an outstanding digital product.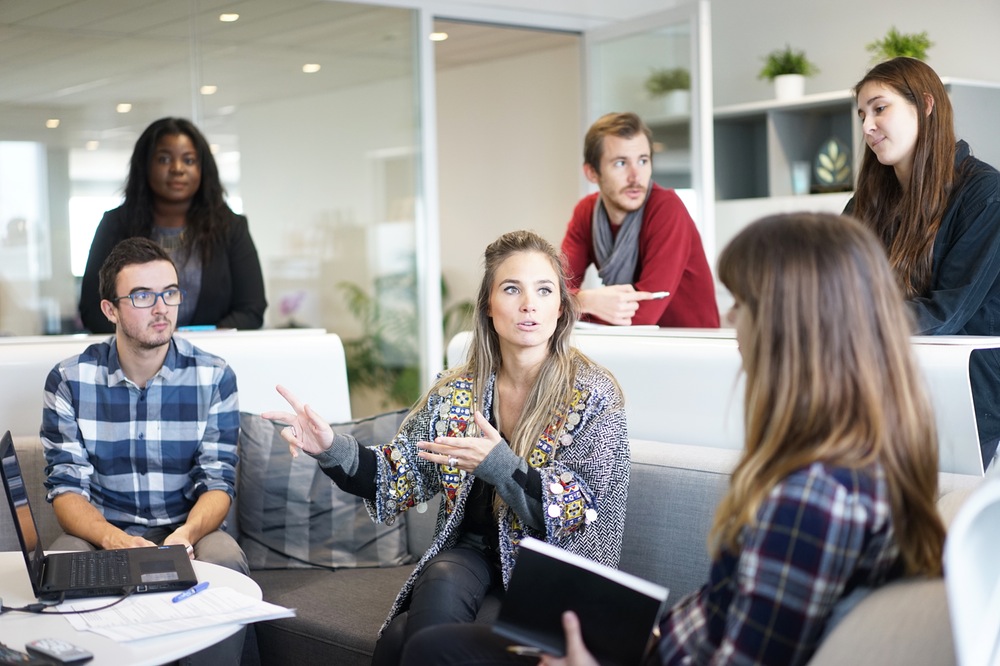 MISSION
Our main mission is to deliver market-defining high-quality solutions that create value and reliable competitive advantage for our clients around the world with a view of providing quality, satisfactory and fruitful Web services at an affordable price in such a way that supports their overall goals and strategic priorities.
VISION
Our Vision is to be a leading Web Solution company in IT sector and progress in our current position in market. We know that Customer's growth is our growth, so we commit our customers to help in achieving their business goals. We believe in work with the accuracy and best quality. We want to be known as the reliable, innovative and user friendly software service provider in IT industry.